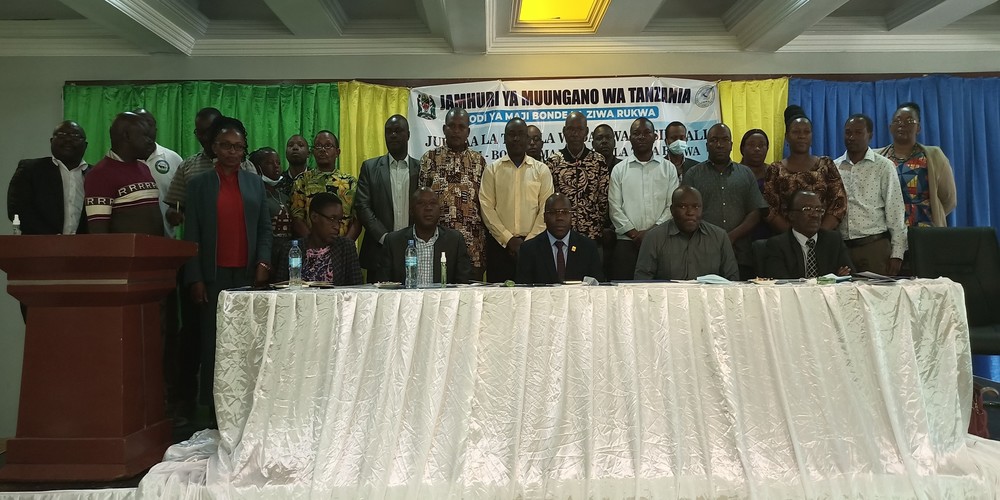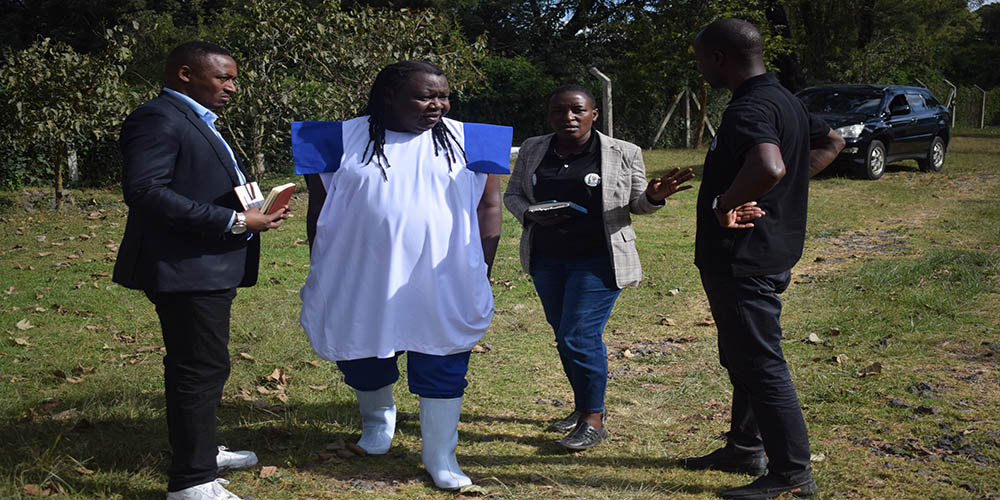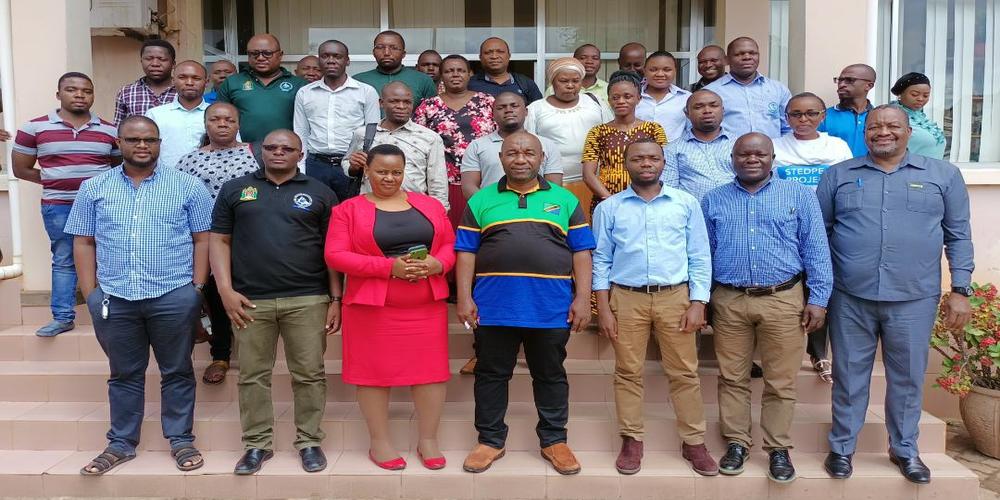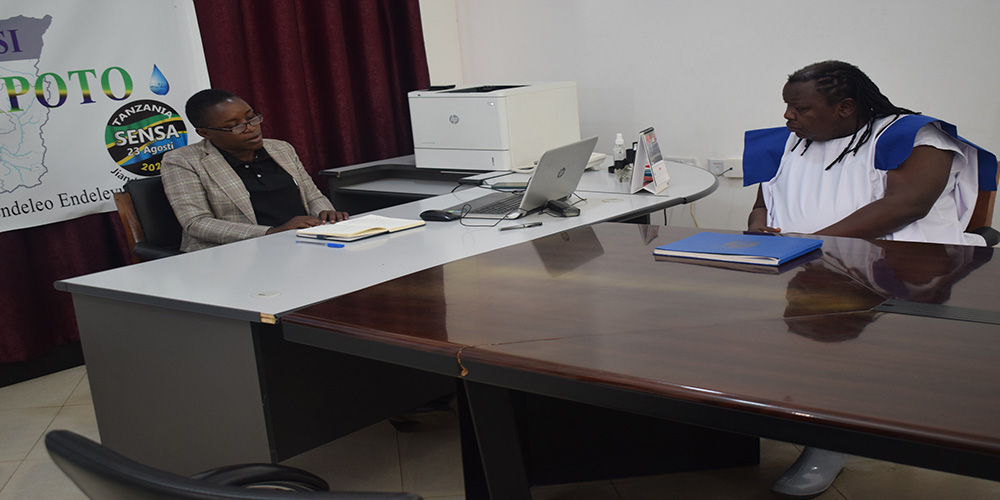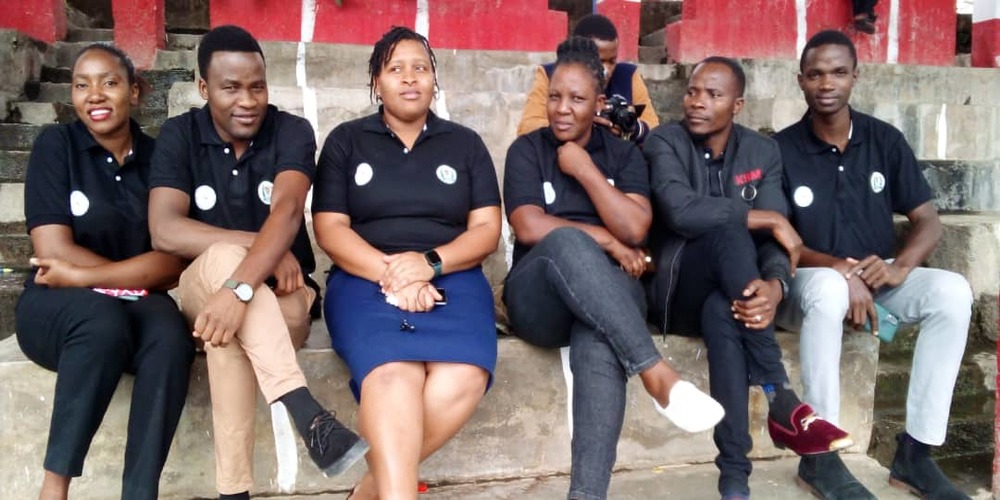 WELCOME TO LAKE RUKWA BASIN WATER BOARD
The Lake Rukwa Water Basin was established in May 2004 by the previous Water Utilization (Control and Regulation) Act no. 42 of 1974 and its subsequent amendments Act No. 10 of 1981, Act No. 17 of 1989 and Act No. 8 of 1997. The Basin is an entity of government under the Ministry responsible for water, mandated to manage (protect, develop and allocate) water resources within the basin as stipulated under Water Resources Management Act No. 11 of 2009.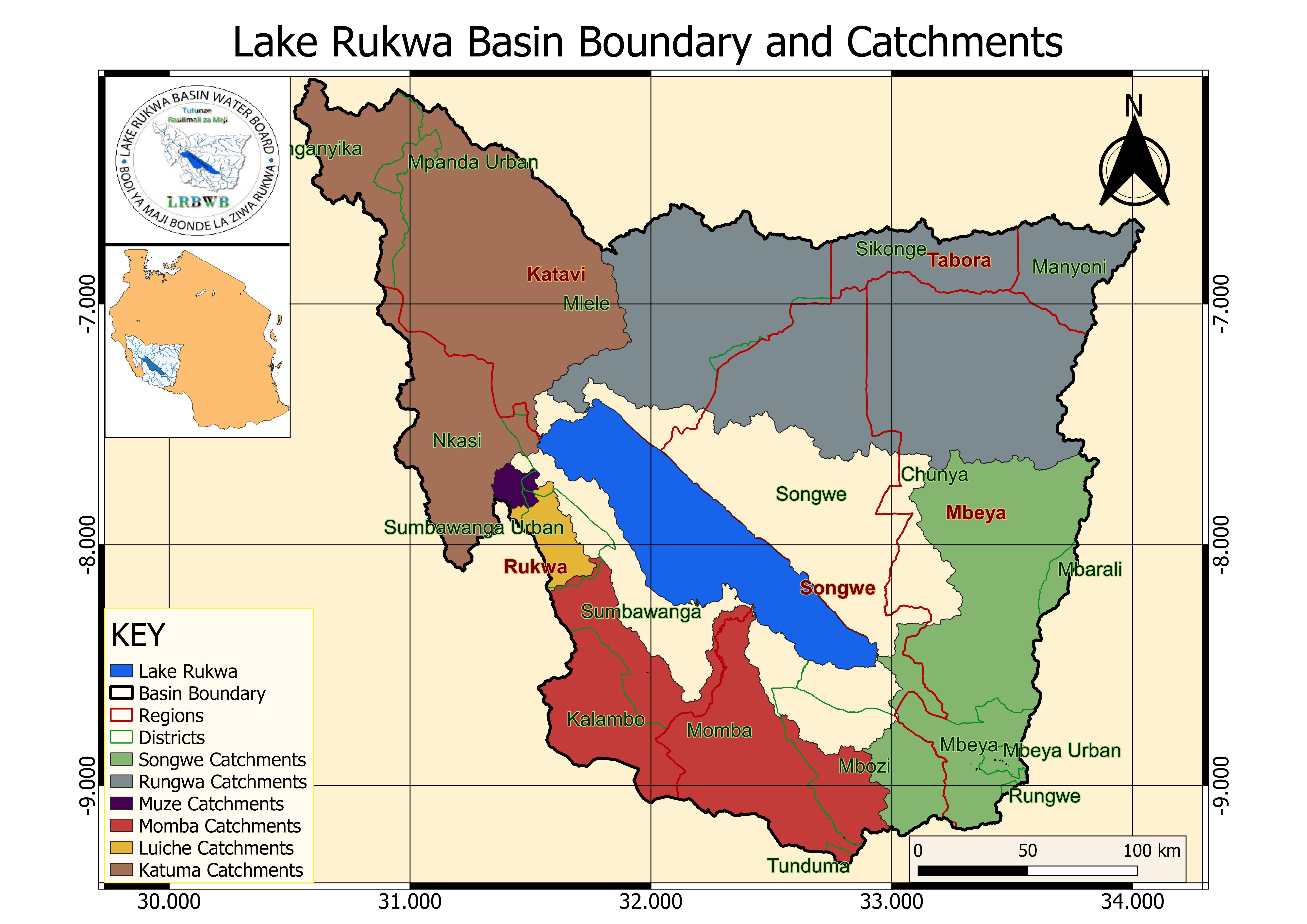 Lake Rukwa Basin is a fairly large basin which comprises parts of the administrative regions of Mbeya, Rukwa, and small parts of Tabora. It is an internal drainage...Read more


Our Mission
To ensure water resources management is strengthened through Integrated Water Resources for sustainable utilization of water and other renewable natural resources (Land, Game reserves, Forests, Waterlands etc).
Our Vission
A well managed basin with improved standard of living for its people through sustainable utilization of water resources.